Aluminium Windows For Your Saint Austell Home
Using aluminium windows is a wonderful way of making your Saint Austell property look modern and beautiful. Our windows are sleek, stylish, and contemporary. These qualities permeate through your home, making it look fresh and classy.
The slim and lightweight windows help open up your home to fresh air and improved lighting. With their narrow frames, they also improve your view. However, these windows aren't just all looks and no substance. Our aluminium windows are incredibly strong and sturdy. Plus, they use modern technology to give you exceptional heat performance
.
To learn more about our stunning aluminium windows, you can get in touch with us with any of your queries. Alternatively, you can read on about the great features our windows offer.
Strong and Secure Aluminium Windows That Last
Aluminium is a strong, sturdy, and flexible metal. The metal is incredibly difficult to damage, either by force or by chemical actions. It does not rust like iron, nor does it rot or decay like wood. Even the action of corrosive, polluted air does not damage it.
These properties extend to the windows we make out of them. Our strong and sturdy aluminium windows from Aluk are extremely difficult to damage. In fact, they are ideal for beach-front or coastal properties where the ocean air damages all other materials.
In addition, we offer them with high-security locking systems in place. As a result, your windows make your Saint Austell home virtually impregnable to intruders. Moreover, since these windows are so difficult to damage, they continue to function at top form throughout their lives.
Aluminium windows are durable enough to last you 40 years. Even their surface is treated to be resistant to scratches and peeling or flaking paint. As a result, even their colour and external appearance lasts longer.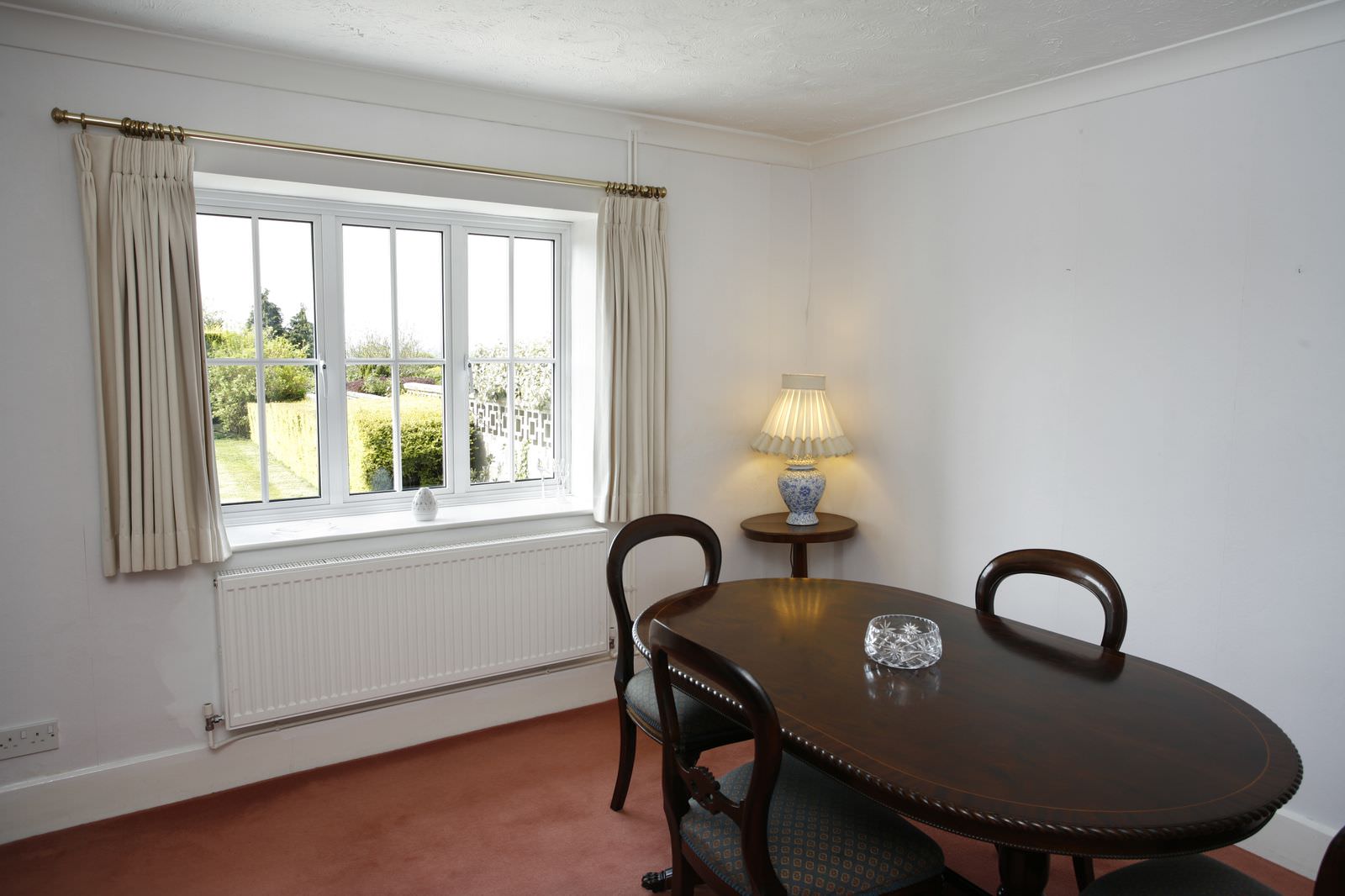 Thermally-Efficient Aluminium Windows for Warmer Homes
As aluminium is a good conductor of heat, it was traditionally not a very thermally-efficient material for windows. However, our aluminium windows from Aluk use modern technology to make these windows much better insulated.
As a result, your home gets the benefit of large and sophisticated windows without having to suffer the cold. Even in winter, you can enjoy the sunlight through your aluminium windows without having to weather through the cold.
Further, when we install them, we fit them with seals to keep out draughts and rain water. Without any cold wind or seepage, you get a warmer and dryer home. Your home is kept safe from mould and mildew.
What's more, since you don't use as much heating, your energy bills go down. Additionally, since you aren't consuming as much power, your carbon footprint is reduced as well.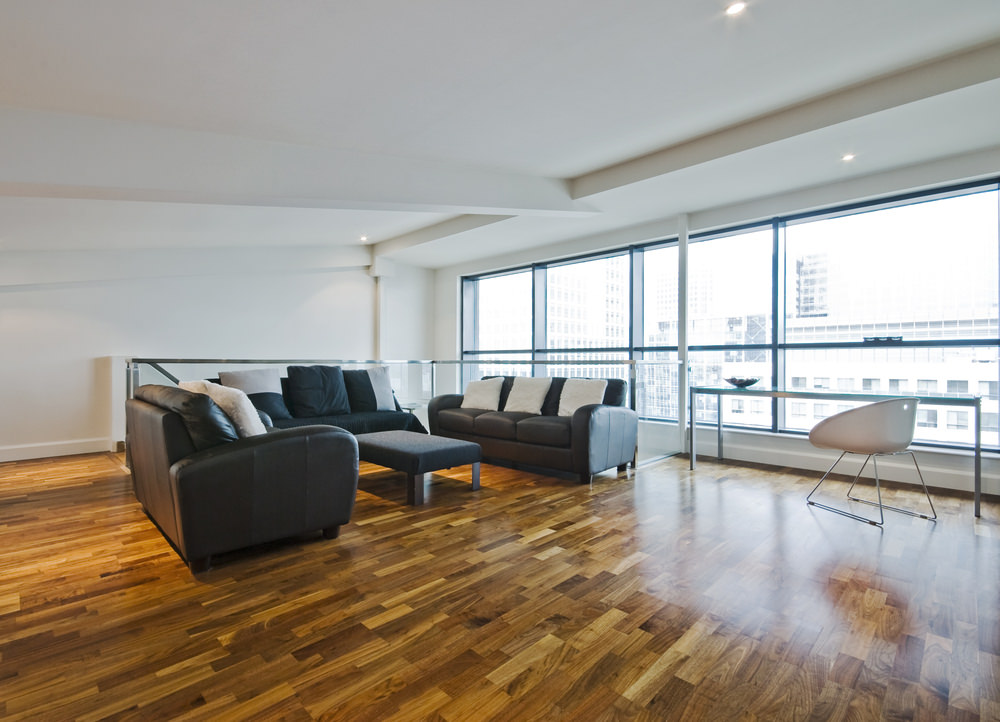 Stylish Windows for All Homes
We give you incomparable quality that is installed reliably. This is why our aluminium windows give you years of unwavering service. We offer beautiful casement windows as well as tilt and turn aluminium windows. These are both styles that lend themselves stunningly to the slimline aesthetic of aluminium.
Tilt and turn windows are especially suited to this material. These graceful and secure windows are perfect for a home that needs security, ventilation as well as sunlight in a limited space. Since these windows tilt inwards to open, you can safely clean the outside pane as well. All you need to do it tilt it down so that it lies flat.
Casement windows also look stunning in aluminium. These are the traditional hinged windows that benefit greatly from the vast glazed area. You can even install two casement windows next to each other to get French casement windows for a sophisticated European look.
Between the two styles, you can find something for every type of architecture. The classic elegance of casement windows works great with both traditional and modern homes in Saint Austell. Tilt and turn windows give a more modern vibe, and are especially suitable for higher floors.
Moreover, you can get them in an exhaustive range of RAL colours and finishes. As a result, you can match your aluminium windows to your home just the way you want it. You can have them blend in with subdued colours or make them stand out with bright ones!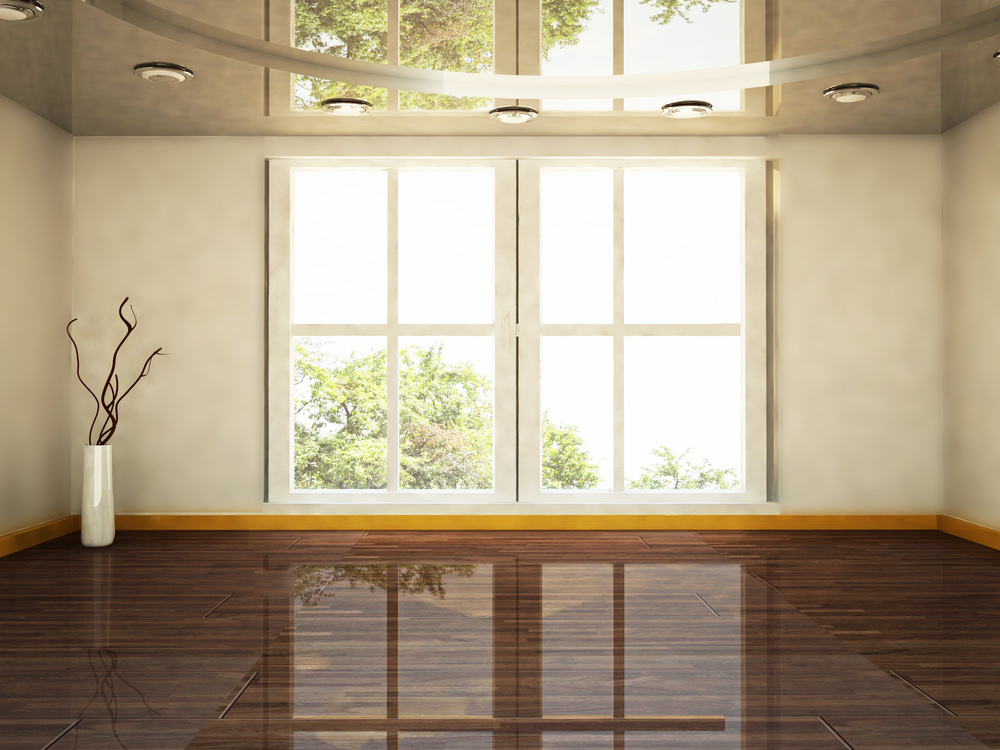 Reliable Installation of Aluminium Windows in Saint Austell
In addition to spectacular product quality, we also give you fantastic aluminium window installations for your Saint Austell home. Our high-quality fittings are compliant with the strictest of building regulations. Moreover, we give you a clean and efficient installation that lasts you many years.
Aluminium Window Prices in Saint Austell
Are you looking for aluminium window prices in Saint Austell? You will be surprised to learn how competitive our prices are. To get an instant quote, simply use our online quoting engine. Just enter your requirements and it will give you the prices for your aluminium windows.
If you require more information, simply contact us and discuss your needs with us. While you're talking with us about aluminium window prices, why not also ask about our beautiful aluminium doors as well?
In fact, we offer a full range of double glazing products, including conservatories. Get in touch with us by calling us on 01209 717151 or just send us an online message. Whether your want aluminium prices or details
Our Working Process In 3 steps
Cornwall Window Centre believe in offering a high quality service no matter how big or small the job. We help you from start to finish and although our expert advice is free the final decision always lies with you.
Get An Online Price
Use our online double glazing configurator to create an instant uPVC no obligation quote.
Arrange A Survey
Our representatives will be in touch to arrange a detailed technical survey to finalise the price.
Book Installation
When everything has been agreed, we will begin the installation and give you the dream home you desire.