Lantern Roofs for Saint Austell Homes
Lantern roofs are a great way to infuse natural light into your Saint Austell home. These large skylights can be fitted on the roofs, making them perfect for rooms where traditional windows can't be fitted.
Alternatively, they can be used in conjunction with windows on walls to flood a room with sunlight. Our attractive lantern roofs also make a great design feature not just for your main property but also your glazed extensions. These roof windows can help brighten up your conservatory or orangery. The best part is, they also add a stylish element in addition to their superb illumination abilities.
In addition to making your home look stunning with brightness and style, these lantern roofs also improve your home's security and warmth. Our strong and secure lantern roofs can effectively ward off any break-in attempts. They are also incredibly thermally-efficient, keeping your home and extensions warmer with less heating.
If you want to learn more about our desirable lantern roofs, you can contact us with your questions. You can also read on and find out the fantastic features these roof windows offer.
Reduced Energy Consumption with Our Lantern Roofs
Heating can be a major expense, especially during winters. The biggest problem is having poorly-insulated doors and windows which let out a large percentage of the warmth from the house. Moreover, since heat rises, any windows on the roof tend to be the worst culprits. With our lantern roofs, however, you don't have to worry about heat loss at all.
We offer highly well-insulated lantern roofs that are excellent at keeping the warmth contained within the house. As a result, even when heat rises, it cannot escape. This means that not only does your Saint Austell home stay warm consistently, you also don't need as much power to heat it up.
Additionally, with the added light flooding into your rooms, you don't even need as much artificial lighting. The bright sunlight can be harnessed to illuminate your home with out expending unnecessary energy. Your lowered heating use as well as use of artificial lights will reflect in your annual power bills. Our lantern roofs can easily help you lower your expenses with their efficient performance.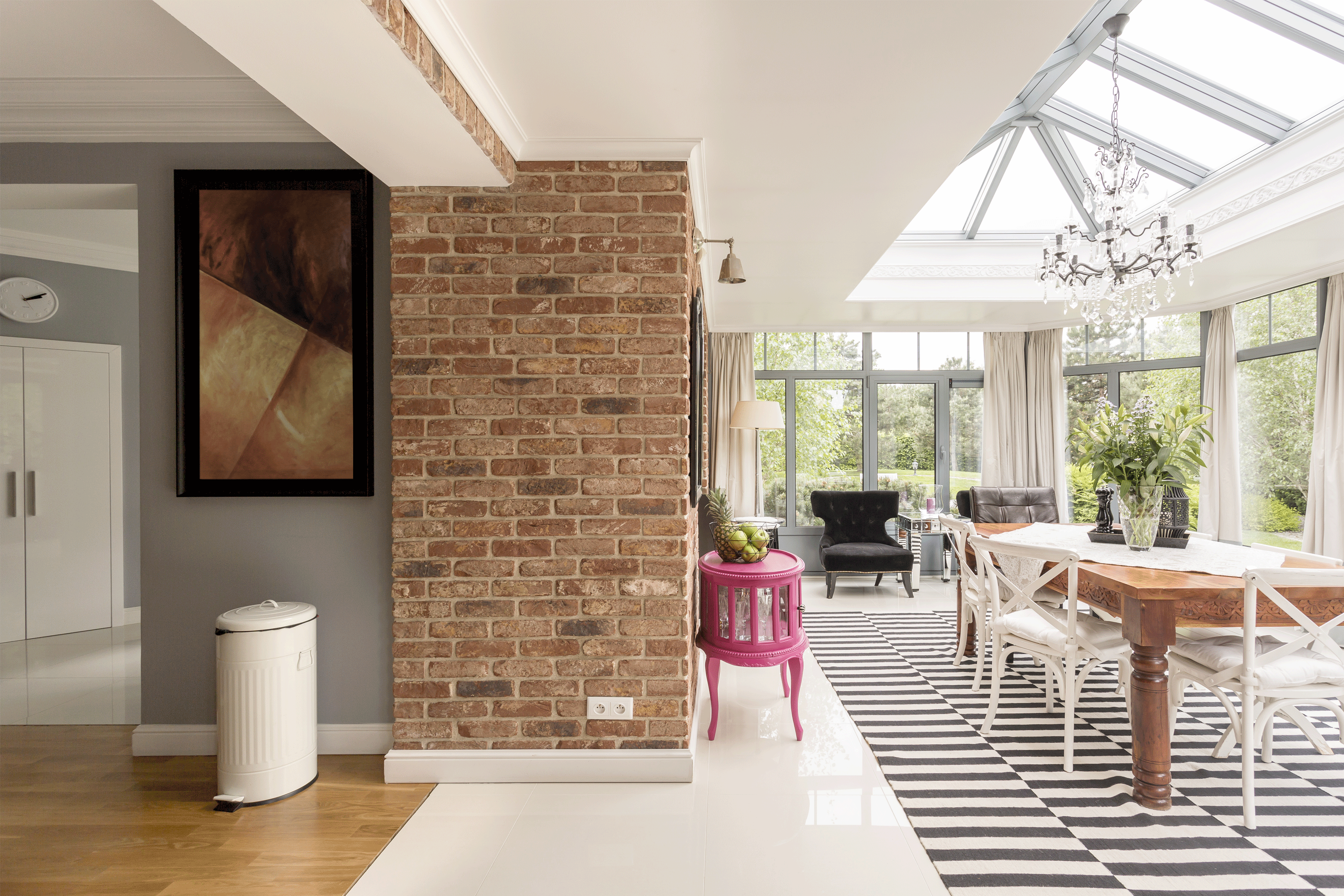 Improved Style for Your Home
A well-planned and well-designed roof lantern can add tremendous value to your home. These windows can discreetly affect your home's looks without being too obvious. Firstly, they flood your rooms with light, making them brighter. It creates a cheery atmosphere and highlights the décor of your room.
Secondly, well-lit room generally looks bigger than a dark and dingy one, so it creates the illusion of more space. Finally, a gorgeous roof lantern adds to the architectural appeal of your home as well. This beautiful component can create an elegant focal point. It can even help you boost the value of your property!
However, nothing beats the exceptional style these lantern roofs lend to your home in Saint Austell. Whether you are fitting a new conservatory in your home or looking for a new roof, these can be easily fitted into your home improvement plan. They are undoubtedly a wonderful addition to any home.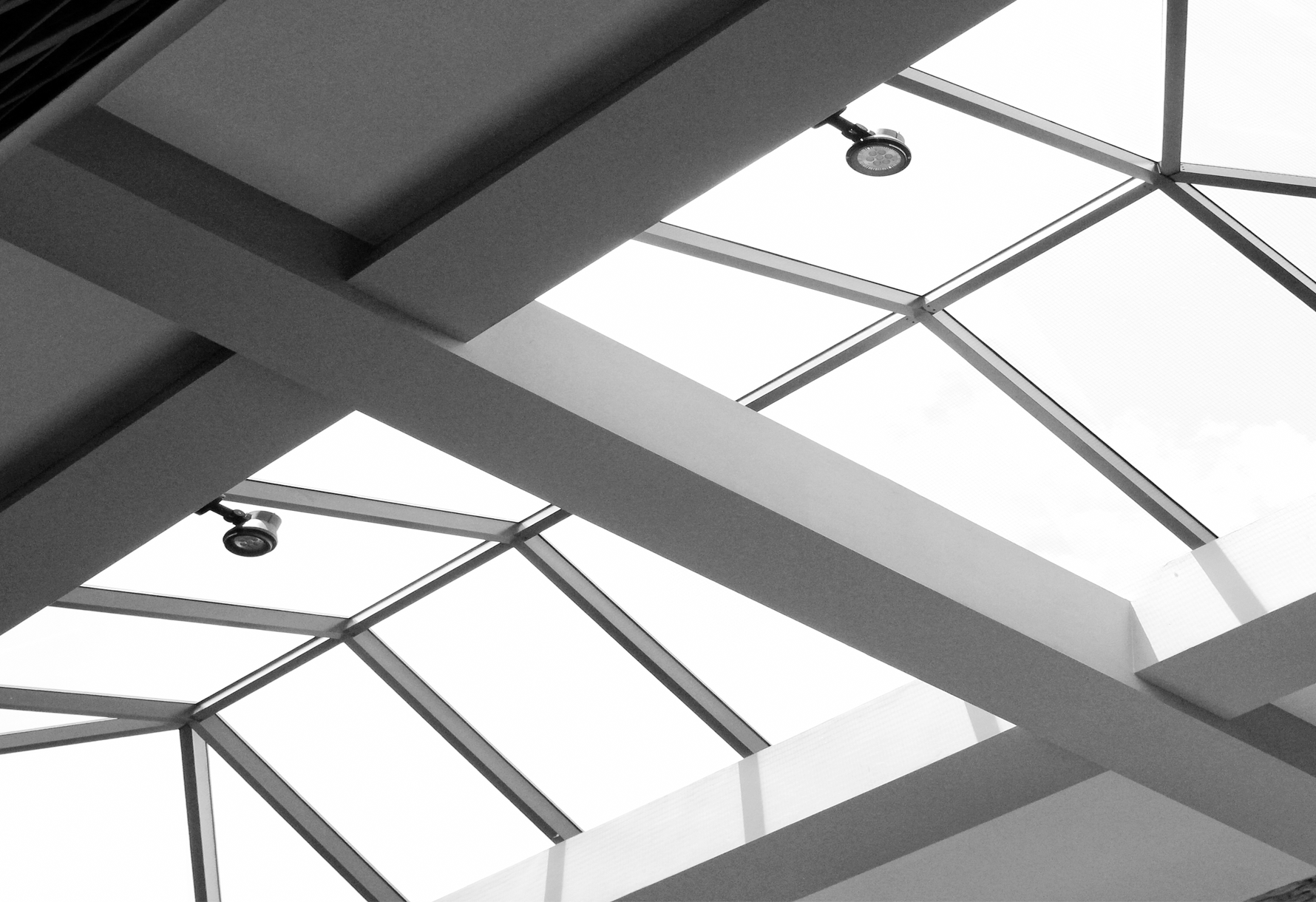 Secure Homes in Saint Austell with Our Roof Lanterns
Safety and security are the biggest concerns of any homeowner. You would not want to add anything to your home that might compromise your family's well-being, no matter how good it looks. We understand this, and this is the reason why we ensure that our roof lanterns give you complete protection.
Our high-quality skylights are not damaged easily. They are resistant to an exceptional amount of force. Plus, we install them in accordance with the highest standards, so they just can't be dismantled easily. In short, they protect you quite effectively from forced entries.
However, they don't just protect you from intruders. Our lantern roofs are designed to give you better light with complete privacy. It must be noted that this is in no way at the expense of your view. Our beautiful roof windows give you an unimpeded view of the outside, so you can literally look lie down and look at stars at night.
Lantern Roof Prices in Saint Austell
For all the features you get out of them, our lantern roof prices are some of the most competitive in Saint Austell. You are sure to get the most value out of your money when you opt for them.
To get a quick estimate of your lantern roof prices, hop on to our online quoting engine for an instant and customised quote.
If you want additional information, you can contact us online. You can also give us a call on 01209 717151 and speak to us about your lantern roof requirements. We will be happy to discuss your options with you and give you expert suggestions.
Our Working Process In 3 steps
Cornwall Window Centre believe in offering a high quality service no matter how big or small the job. We help you from start to finish and although our expert advice is free the final decision always lies with you.
Get An Online Price
Use our online double glazing configurator to create an instant uPVC no obligation quote.
Arrange A Survey
Our representatives will be in touch to arrange a detailed technical survey to finalise the price.
Book Installation
When everything has been agreed, we will begin the installation and give you the dream home you desire.