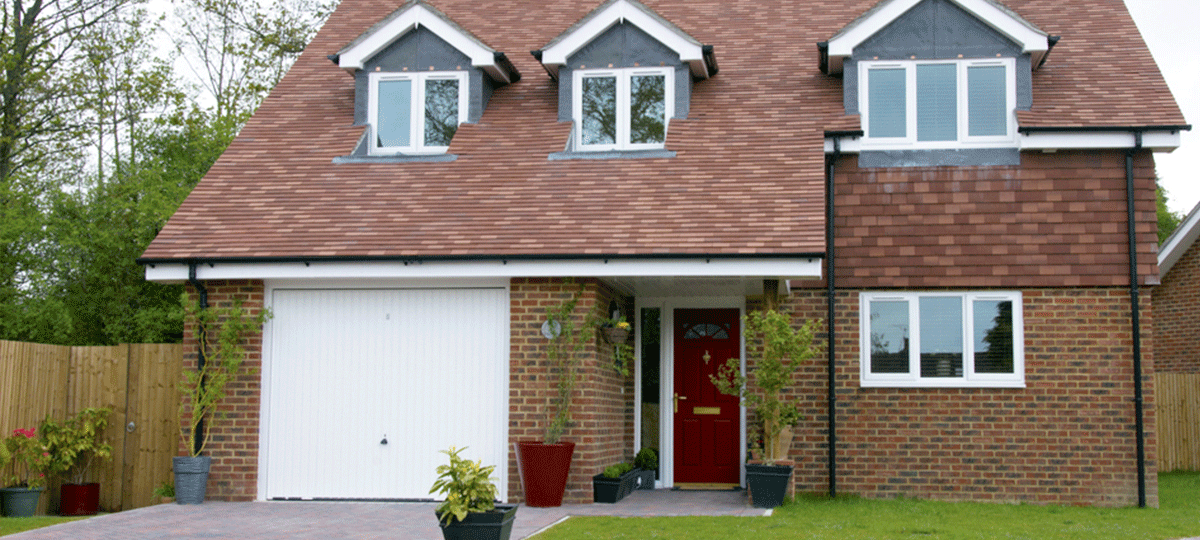 Are you looking for a brand new Composite Door for your Saint Austell property? We've got you covered! Here at Cornwall Windows and Conservatories Centre we offer a wide variety of beautiful, tailor made and highly modifiable Composite Door. Winter's here, the perfect time for you to make those all important home improvements. Start with an energy efficient, and totally secure, Composite Door.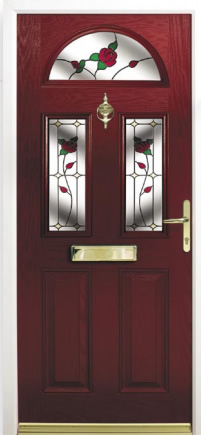 Why should you go for a Composite Door? Over say a uPVC, or solid wood. Three words – Value for money! Composite Doors offer superior energy efficiency and are far more secure than cheaper alternatives. For just a little bit more money you get a totally different door. Complete with a smooth, attractive and professional finish. Composite Doors will make a noticeable difference to your monthly energy bills. Composite Doors are one of the most robust on the market.
Our friendly team of experienced professionals pride themselves in their work ethics. We do our best to cause minimal intrusion and disturbance whilst carrying out the renovation work on your Saint Austell home. We exercise a no mess left behind policy, the only thing we leave behind is a professionally fitted Composite Door. Choose the Cornwall Windows and Conservatory Centre to supply and fit your new Composite Door.
Composite Doors are Energy Efficient
Composite Doors are designed to keep the heat in your home, and the cold air outside! Composite Doors are made to measure, assuring the door fits perfectly into its frame. The frames are lined with a high quality seal, creating a thermally efficient barrier between your home and the outside world.
Composite Doors are well known for their energy efficient values. The door is insulated using extremely tough and durable thermo efficient fibreglass. This is attached to a water resistant composite material, and a high density foam.
Once installed your Composite Door needs little to no maintenance. What's good about the doors is that, once they're fitted, you'll never need to paint or varnish them! All hinges and locks are hidden within the frame of the door, keeping them out the way of corrosive and damaging weather conditions.

Composite Doors and Security
Get total peace of mind this Winter, and next Winter, and the one after that. Composite Doors don't just rely on their reinforced, multipoint, steel lock to keep unwanted intruders out. The doors are solid!
Our skilled craftsmen have your safety as their primary focus when fitting your door. As your Composite Door is made to measure, it slots securely into its robust frame. Making it near on impossible to prise open, even with a screwdriver or crowbar. The insulating materials built into the Composite Door double up to create a tough obstacle for any would be burglars.
Fear not, it's not just tough materials and a well fitted door keeping you and your family safe. Composite Doors are kept tightly shut with a series of reinforced locks. Two hooks, two chisel bolts, a latch and a deadbolt provide security that you and your family deserve!
Free Online Quote
New Composite Door sound like a good way to enter 2016? Our website has a free and easy to use no obligation quoting service. Simply follow this link, fill in the details and retrieve your free quote.
Alternatively, why not give us a call? Speak to one of our friendly staff today – 01209 717151. Our experts are happy to answer any questions you may have, talk you through the installation process or give you a quote over the phone.