Replacement Conservatory Roofs
Cornwall Windows Centre are proud to offer bespoke conservatory roofs. Joining forces with Synseal has enabled us to offer all of our customers throughout Cornwall the most adaptable, resilient and intelligently designed Conservatory roof on the current market.
Replacement conservatory roofs are perfect for keeping your Cornish conservatory warm and safe, ensuring you can utilise the space all year round. The highly adaptable and attractive designs ensure that your conservatory blends effortlessly into your home.
Our superb range of Global Conservatory roofs succeeds in partnering design, practicality and appearance. Diverse, tailor made and manufactured with exceptional attention to detail using the very latest technology. A feat of engineering and design, a sublime new age conservatory roof.
Get a Free Conservatory Roof Quote
---
Why Did We Choose Synseal Conservatory Roofs?
Market leaders, Synseal are our manufacturer of replacement conservatory roofs. Their global conservatory roof is by far the superior conservatory roof choice, praised for a beautiful appearance and a creditable performance in regards to energy consumption, weather resistance and security.
The beautiful design and incredible performance have seen our conservatory roofs become the number one choice of replacement conservatory roof throughout Cornwall. Boasting a combination of practicality and appearance that ensures these conservatory roofs complement the aesthetics of your property whilst increasing the value of your home.
Synseal operates in an admirable and highly ethical manner. The company itself is solely owned and managed by those who work there, and it has been that way since the very beginning.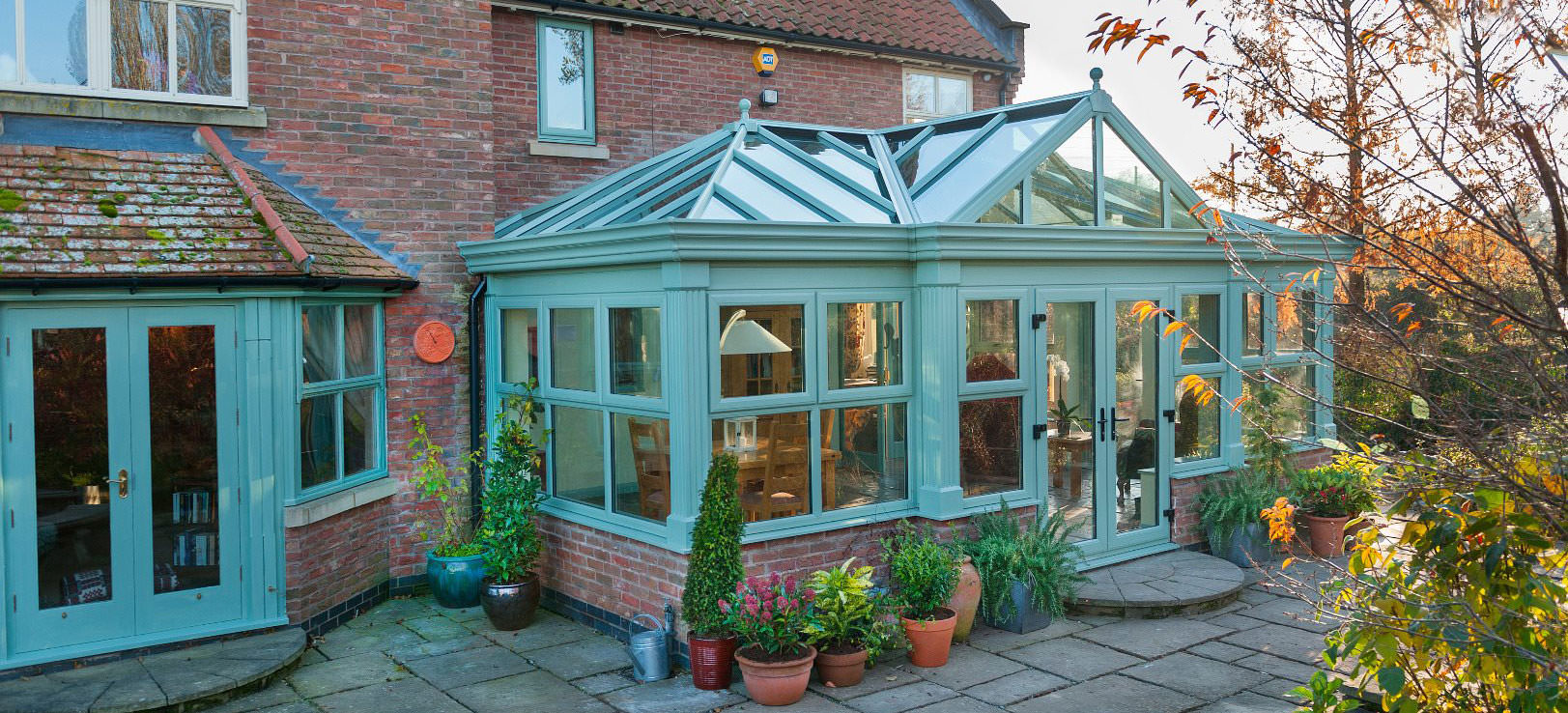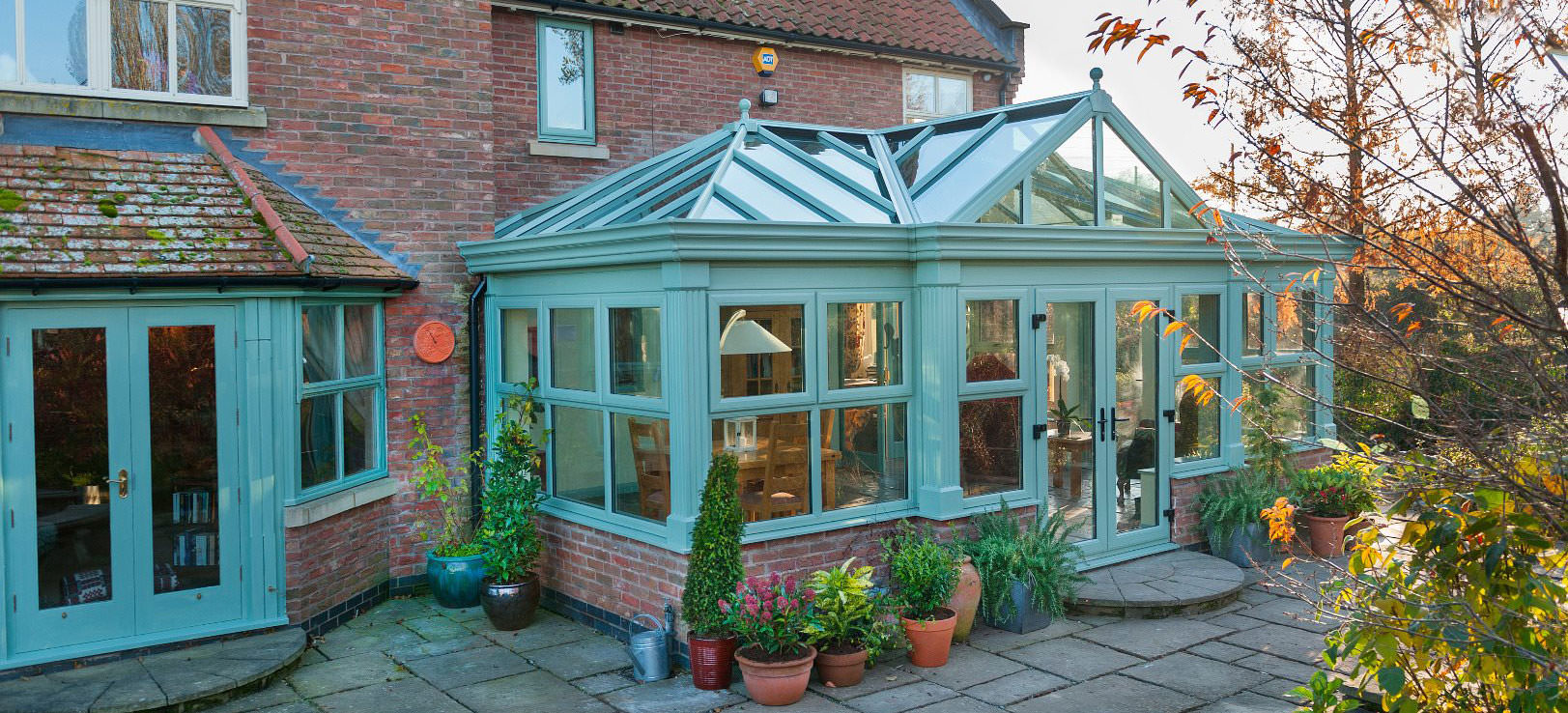 Synseal and Global Conservatory Roofs
Synseal was founded in 1980, and have since become one of the UK's most imaginative and creative designers of window and conservatory roof systems. As previously mentioned, the company is owned and ran by those who work there.
The team Synseal strive to develop environmentally friendly products that work with your home to minimise your carbon footprint. Their replacement conservatory roofs are of no exception, specifically designed to transform your conservatory into a room for yourself and your family to enjoy all year round.
Investing in our conservatory roofs will help you to reduce your heating bills and minimise your carbon footprint. With the help of the home improvement experts at Cornwall Window Centre, you can reduce the cost of heating your property.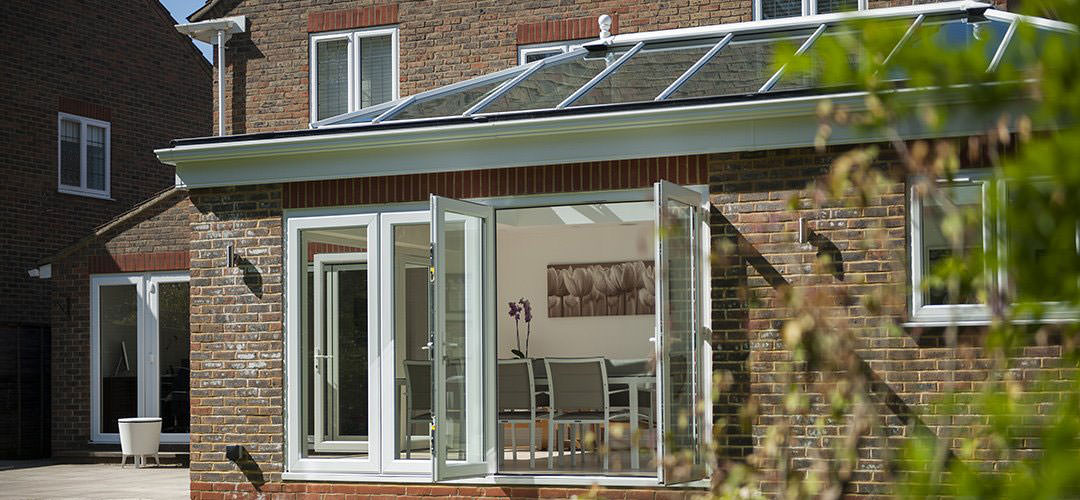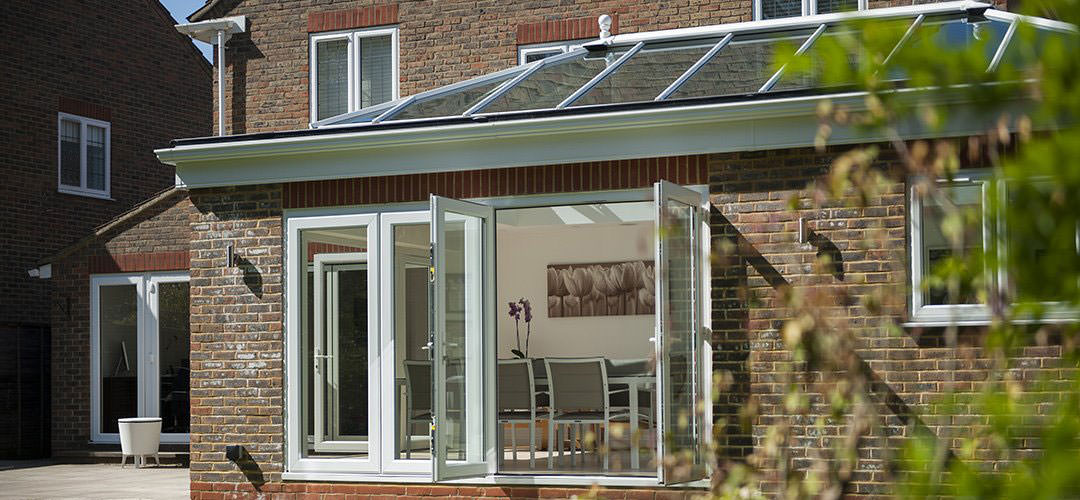 The Global Roofing System
Ease of installation and exceptionally high performance has seen Global conservatory roofs gain such rapid popularity throughout Cornwall. Design wise these conservatory roofs are flawless.
Attention to detail and innovation unite, resulting in a conservatory roof which is remarkably original. For example, no drilled holes to eradicate the possibility of leaks.
We can modify, adapt and design your conservatory roof in almost anyway. Why settle for anything less than a roof designed with your Cornish home in mind? Furthermore, Synseal boasts an incredibly fast turnaround – projected delivery? 3 days!
Cornwall Windows and Synseal Conservatory Roofs
Our team of highly trained and experienced installation engineers are experts when it comes to fitting conservatory roofs.  We have received special tuition to enable us to fit your new conservatory roof in the safest, fastest and most professional way possible.
We aim to cause you minimal intrusion throughout the work, and are always on hand to offer advice and answer any questions throughout the work.
Once installed our experts will take you through the conservatory roof, demonstrating safe operation and ensuring you are 100% satisfied.
Conservatory Roof Prices
The Cornwall Window Centre strives to offer the most competitive prices for our complete range of conservatory roofs. We offer free online quotes for our replacement conservatory roofs, the process takes just two minutes to complete.
If you would rather speak to one of our friendly team members about your specific conservatory roof needs, you can get in touch via our contact form or give us a call on 01209 717151.