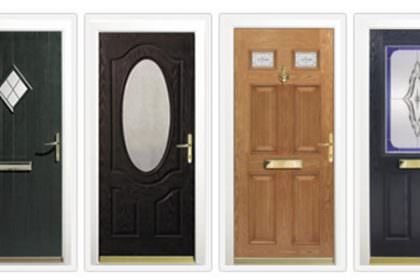 Composite Doors in Truro
It's in agreement that we all want our Truro homes to look as beautiful as they can be, right? Well, no home is complete without our beautiful Composite doors from Cornwall Window Centre!
Honestly, you will not find any better doors around in Truro. We at Cornwall Window Centre pride ourselves on being one of the best and caring double glazing companies around.


Excellent customer satisfaction is what we pride ourselves on. Whatever you want, we are here to cater to your needs. We will transform your household and make it the beautiful home you always dreamed of having.
And what you need is one of our Composite doors. Read on, and discover all the benefits!
Benefits of Composite Doors
Our Composite Doors have plenty of beneficial qualities, and that is why they are one of our most successful and popular double glazing products. First of all, they look absolutely beautiful. They really give your home a sense of modernity and sophistication, and are sure to completely transform your household.
When compared to uPVC doors, there really is no contest. Composite doors benefit your home in a variety of different ways. Most importantly, they are heat efficient.
They provide homes with six times more insulation than a uPVC door. Yes, six! With one of our Composite doors in your Truro home, your household will feel much warmer and relaxing. You can be assured that no cold air will be sneaking into your home. As a result, you'll save a fortune on your heating! Composite doors really do have excellent benefits.
We Have a Range of Colours
Perhaps the most exciting part of our Composite doors is that they are available in a variety of colours! They are available in red, blue, black, green, golden oak, rosewood and white. All options are beautiful and all will make a worthy addition to your home.
How Secure Are They?
In comparison to uPVC Doors, our Composite doors are incredibly secure. No doubt one of the most important qualities of any home ware product, Cornwall Window Centre have a perfect record when it comes to security.
Our Composite doors have no competition when it comes to safety. Thanks to a robust material, two hooks, two chisel bolts, a latch and a deadbolt, this equals one secure door!
Get in Touch!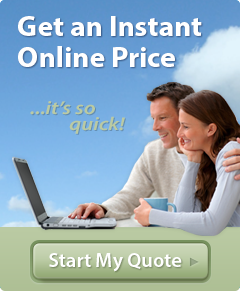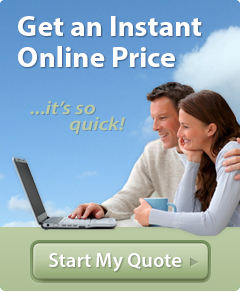 If any of these qualities of our Composite door appeal to you (which we know they do!), why not get in touch with us today!
Ring us now on 01209 717151, and our expert staff team will be ready on the other end to give you some advice on revamping your Truro home with one of our brand new Composite doors! Or if you're feeling really confident, go ahead and get your free online quote now!
Go on. Improve your Truro, Cornwall home today!