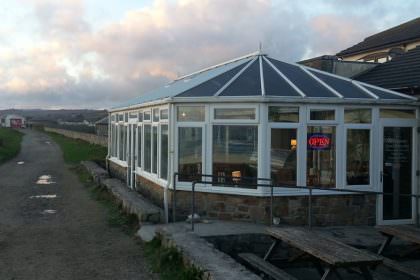 Cornwall Windows Centre offer the superior range of Global conservatory roofs to customers in Camborne. These outstanding replacement conservatory roofs come with a wide range of benefits and have been designed to achieve the highest performance levels, revitalising your conservatory.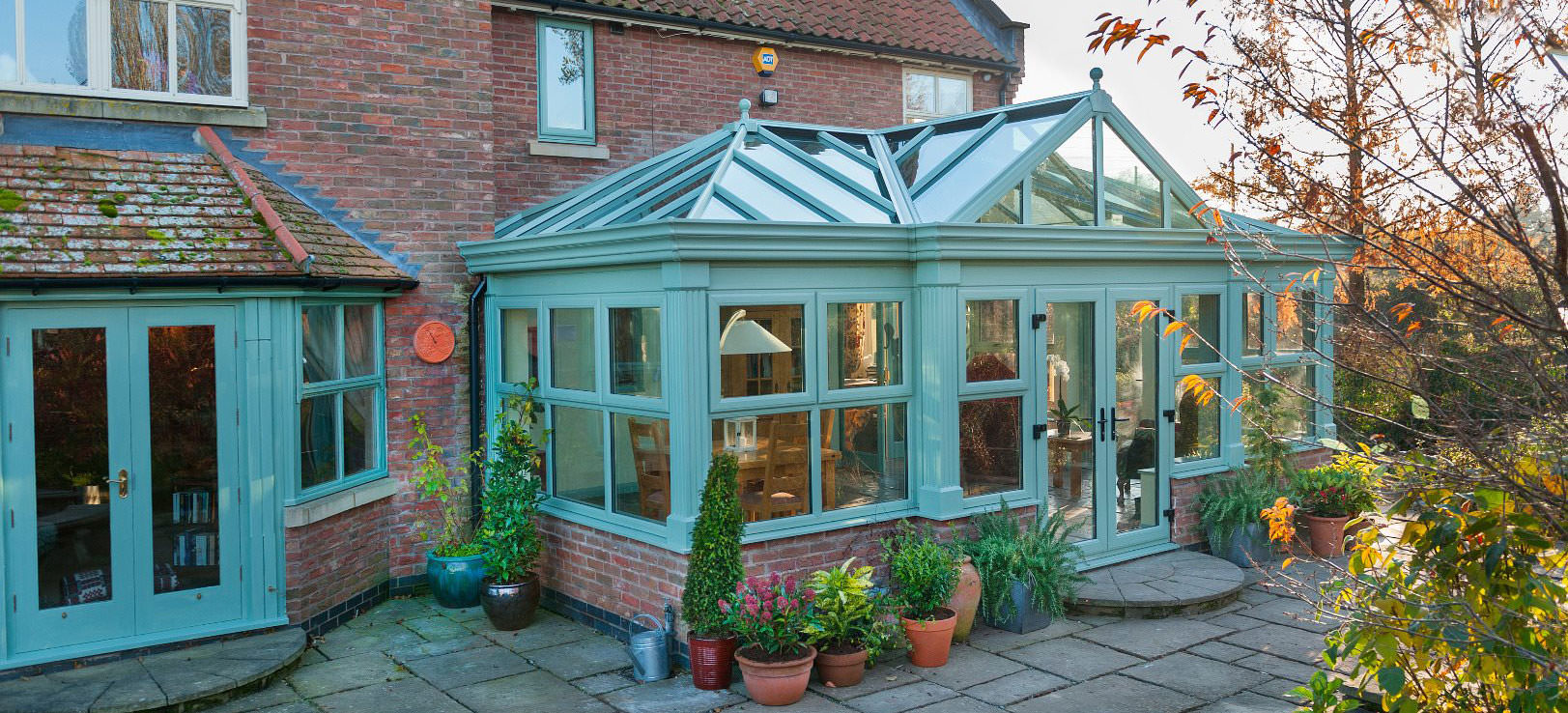 Why Choose a Replacement Conservatory Roof?
Sometimes, our conservatories become tired and lacklustre. They no longer offer the performance they once did, making our conservatories an uncomfortable space. In some cases, the glass becomes aged and yellow, or even cracks, meaning that they have a careworn appearance.
Replacement conservatory roofs are the perfect solution to reinvigorate your conservatory. When you like the style, shape and look of your conservatory in Camborne, but the roof is not up to par, then replacing the roof enables you to cost effectively improve your conservatory and make it a practical space once more.
Benefits of Replacement Conservatory Roofs
One of the greatest benefits of getting a new conservatory roof is the supreme energy efficiency. Our Global roof systems from manufacturers Synseal are designed to offer exceptional thermal performance, making your conservatory comfortable and useable all year round.
Replacing your conservatory roof gives you great value for money. Not only do you save money, as replacing the roof is a more cost effective option that replacing your entire conservatory, but you also get the benefits of better thermal performance, which could help lower your heating bills.
Of course, the greatest benefit is the safety aspect of choosing a replacement conservatory roof. If your conservatory roof is cracked or damaged, or even yellowed and dirty in appearance, it could mean that it is unsafe. A replacement conservatory roof will ensure that your conservatory is safe and secure.

Tailored Designs
Cornwall Windows Centre offer tailored conservatory roof designs in Camborne. This gives you the beauty of having a new conservatory roof that blends in with your home and existing conservatory. There are a variety of styles to choose from as well as profile colours, meaning that you will find the perfect match for your current conservatory. Create a gorgeous and stylish look to your conservatory, giving it a new lease of life, when you choose to install a replacement conservatory roof.
Highly Praised Conservatory Roofs
The Global conservatory roof is highly praised for both its stunning looks and its exceptional performance.
It is renowned throughout the double glazing industry for being supremely beautiful, while offering outstanding energy efficiency, weather resistance and security. Your home will be protected from the elements and anything or anyone else that is looking for access to your property.
Whatever the weather, when you choose a Global replacement conservatory roof, you can be sure that you will be able to enjoy the delights of additional space and wonderful garden views.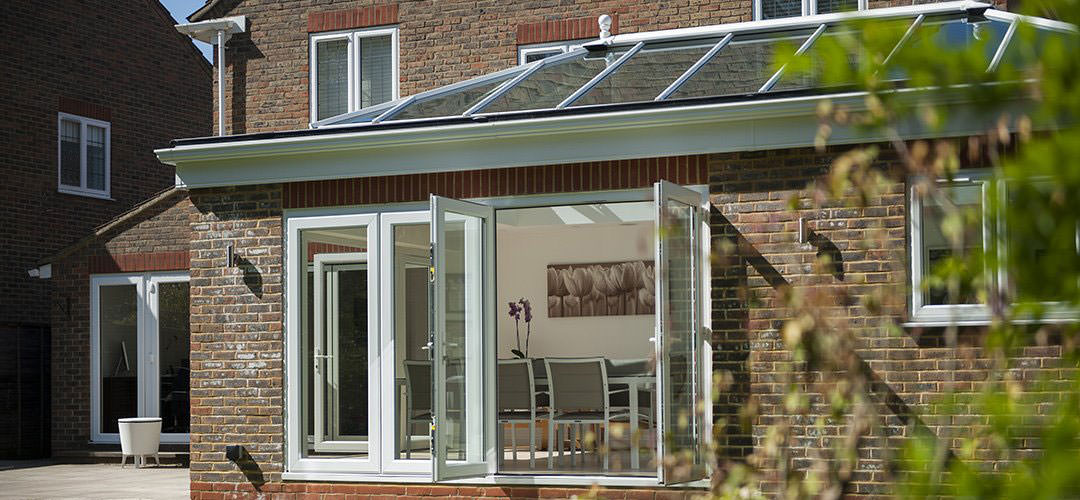 Seamless Installation
Our installation teams will seamlessly fit your Camborne conservatory roof. Highly trained and exceedingly motivated, they strive for the perfect finish.
We encourage our teams to be conscientious, and they will do everything they can to minimise disruption when your conservatory roof is being installed. They are also proactive when it comes to health and safety, so you can be sure that any equipment or product parts will be stored safely, ensuring that curious little fingers and paws don't have access to things that could harm them.
As for the installation itself, we pride ourselves on our quality and efficiency. Each installation is unique, however, we aim to ensure that we keep installation time as minimal as possible, intruding on your hospitality as little as possible. The clever design of the Global conservatory roof means that there are no drilled holes in the construction, this is fantastic news, as it minimises leaks.
Once installed, we will go through the features of your new conservatory roof with you, showing your how to operate it and ensuring that you are completely satisfied with your replacement conservatory roof.
Customer satisfaction is our priority!

Replacement Roofs Prices
Replacement conservatory roofs in Camborne are one of the most cost effective home improvements. You will save money simply by improving the efficiency of your current conservatory as well as get a cost effective enhancement of your home.
Your replacement conservatory roof offers great value for money, and costs far less than replacing your entire conservatory. Whatever style you choose, you can count on gorgeous looks that refresh and enhance your current Camborne conservatory.
You can contact us to discuss your requirements, and we will be able to provide you with a unique replacement conservatory roof price for free and with no obligation. Our friendly team are on hand to help you get the most competitive conservatory roof quote.