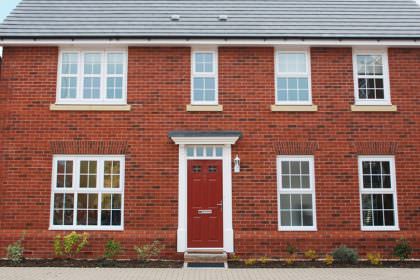 Composite Doors in Camborne
It's never too late to update your home with brand new composite doors, right? Well, Cornwall Window Centre is Camborne's most reliable source for upgrading your household into a modern and sophisticated home. We pride ourselves on providing excellent customer service, and adhering to all of our customer's needs.
Not only do you need doors that are beautiful and contemporary, but you need double glazed doors that are safe and secure for your household. And that's why we're the best around.
Benefits of Composite Doors
Not only do Composite Doors make your Camborne household look beautiful and timeless, they have an endless amount of great advantages. While uPVC doors are still a great fit for any household, it is undeniable that Composite Doors top them in a number of different ways.

First of all, Composite doors are much more efficient at keeping in the warmth, with up to SIX times more insulation than a uPVC door! SIX. TIMES. MORE. You literally will not need to ever turn your heating on in your Camborne home again. We told you we're good didn't we?
An extra benefit is that these doors require very little maintenance. The outer skin colour is guaranteed for 10 years! No painting. No varnishing. Nothing. You're welcome. Also, the high definition panels created with impact resistant pre-pigmented skin assure that Composite doors are completely different to any other product out there.
View our product page for more information on the advantages of owning Composite Doors.
Security Advantages
As well as all the benefits listed above, they provide an unparalleled security system. With a robust material, they are quite literally IMPOSSIBLE to break into.
uPVC Doors in comparison, are simply not as sturdy… With our Composite Doors, you can sleep peacefully at night knowing that you are safe and secure in your Camborne, Cornwall property!
They have two hooks, two chisel bolts, a latch and a deadbolt. Not quite the security system you'd see in a bank, but it's getting there!
Design Options
And of course, there is plenty of colour options available for our customers. Our Composite Doors are available in red, blue, black, green, golden oak, rosewood and white. We don't envy the position you're in. There's so many to choose from!
Get in Touch!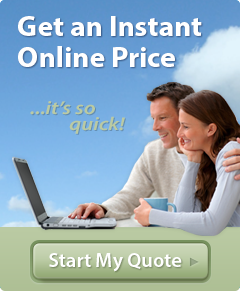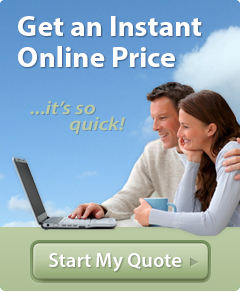 Do Composite Doors appeal to you? If so, why not get in touch with our specialist team today and ring up on 01209 717151. Or if you're not too keen on talking over the phone, then contact us via our online form, which can be found here.
If you feel confident enough to go ahead with your new home today, then get your free online quote now!
Go on… Make your home the best it can be.